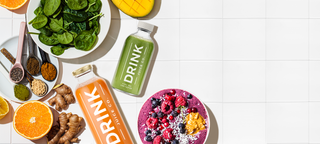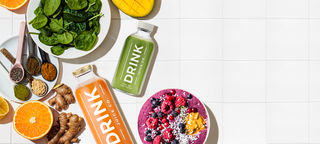 Drink to your health
Experience Our Cold-Pressed Juices, Juice Cleanses, and Wellness Shots for Renewed Energy
Healthy Feels Good
Energize, detox, and rejuvenate with our vibrant range of cold-pressed juices, meticulously crafted to deliver optimal nutrition and flavor.
Made with a purpose.
Founded in 2015 by Certified Holistic Nutritionist Nadia Kotsos, Drink Juice Co. was created to empower clients to pursue a healthy lifestyle that includes nutritionist approved, nutrient dense juices.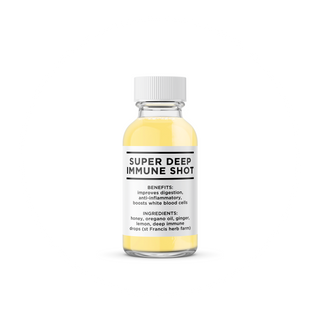 I use this regularly, but most specifically during winter months. The best immune shot I have had. My go to every time.
– Gerardina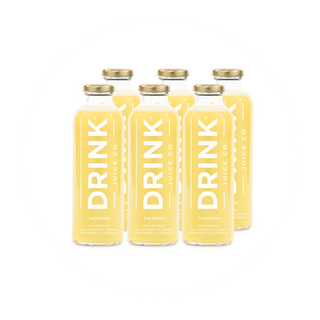 "For the past few weeks I have been detoxing on these Drink Juice Co.Great refreshing, tasty cleanse!!!!"
– David.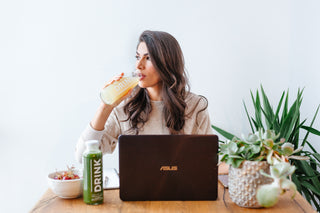 Consultation with our wellness expert
Schedule a consultation with our owner and in-house nutritionist, Nadia Kotsos, virtually or at Drink Juice Co.